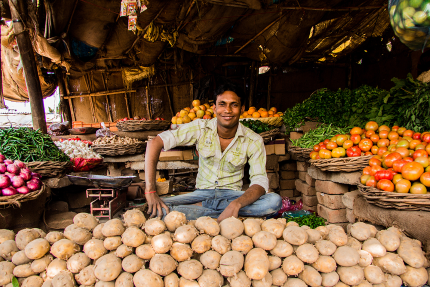 Stimulating entrepreneurship means improving the living conditions of Indian villagers
Encourage entrepreneurship to diversify income and invest in health and education
The families we work with are at the bottom of the Indian social and economic ladder. Food and financial instability creates enormous pressures and forces many people to migrate from rural areas to find work in already overcrowded cities. To allow these families to preserve their land, their relationships and their cultures, we support their search for new sources of income. Agriculture, poultry farming, fish farming, the manufacture of local spices and condiments generate additional income and therefore more opportunities to invest in the health and education of their children.

I donate so a group of women to develop their micro-enterprises
50€/month
17€/month after tax deduction
Donate today
Indian women and entrepreneurship: becoming aware of their capabilities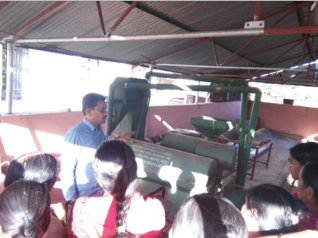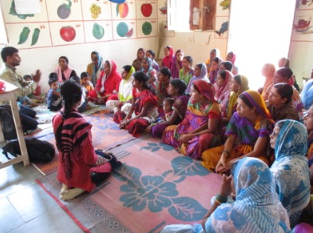 We organized several training sessions for women on leadership, community mobilization. These activities are a factor of financial and professional independence for these women. Our global approach strengthens their capacities in other areas. They are better informed about their rights and some are confident enough to challenge the members of the gram pachayat and voice their opinions.
Discover all of our actions in India here