Declared of public interest on May 25, 2012 in Nice.
Online transaction security

We use HTTPS and SSL technologies to secure your connection to our site.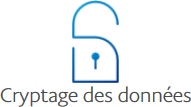 Paypal monitors transactions made 24 hours a day, 7 days a week to prevent fraud and phishing. Your identity is protected.
Faire un don
Credit card
Check
Direct debit
In order to make an online donation, please follow the steps below :
Click on the "Donate" button
Indicate the amount you wish to donate to the association
Check the box "Make a monthly donation" if you want to make a recurring donation (recurring online donation requires the creation of a Paypal account, it takes less than 5 minutes)
Click on "Donate by card" or "Donate with Paypal" if you have a Paypal account, then let yourself be guided.
Be sure to indicate a contact method so that we can thank you and send you your tax receipt. Thank you.
In order to donate by check, please follow these steps :
Fill in the desired amount on your check and indicate "Rain Drop" as the beneficiary
Send your check to :
Rain Drop
9 Traverse du Chemin de la Coste d'Or Supérieure
06130 Grasse, France
Accompany your check with a note with your email address and / or your telephone number so that we can thank you, send you your tax receipt and keep you informed of our actions.
To make a donation by direct debit, please follow the following instructions :
Send us an email to info@raindrop.org indicating the amount of your donation
Indicate if your donation is unique or monthly
We will get back to you quickly to confirm your donation and set up the transfer
You receive our thanks for your generosity and your tax receipt by email and we continue to inform you about our actions
95% of your donation is used directly for our actions, 5% contributes to our bank charges and our communication costs.
Tax exemption (if you pay taxes in France)
Your solidarity is rewarded, your support allows tax exemption. Rain Drop is a French non-profit association declared of general interest. The donations you make are therefore tax deductible!
PPlease include your contact details when making your donation so that we can send you your tax receipt. Then simply attach it to your tax return.
Contact us
If you are unable to make a donation, or if you wish to contact us, send us a message at info@raindrop.org or by post to :

Rain Drop
9 Traverse du Chemin de la Coste d'or supérieure
06130 Grasse
FRANCE
Thank you !
Your generous donations allow us to act. You act for a better world, thank you !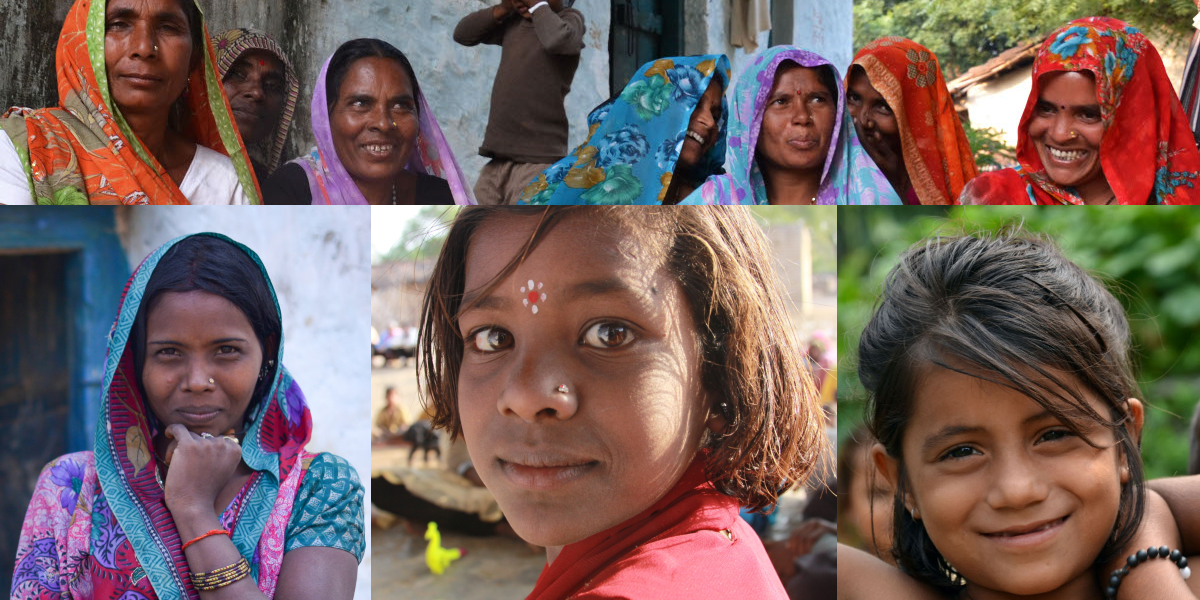 To go even further, become an ambassador for Rain Drop by sharing our actions and following us on social networks.