Rain Drop is a non-profit aiming at improving living conditions through sustainable natural resources management.
Who are We?
Rain Drop is a non-profit organization that works for the environment and human development…know more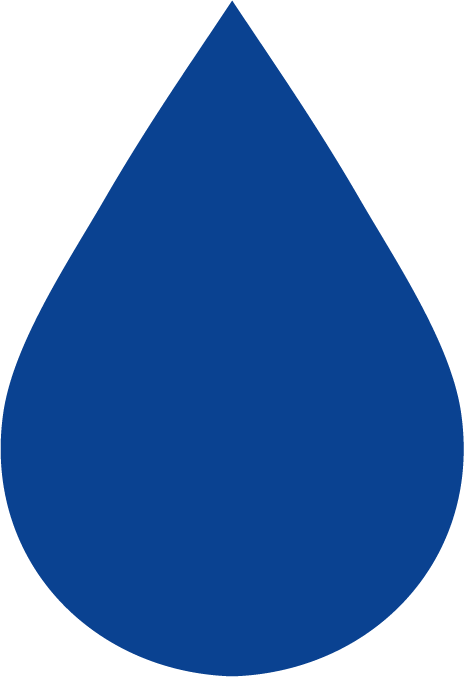 What do we Do?
Discover our projects in India, France and soon, in Togo…know more

Get Involved!
Join our team for a more sustainable world…know more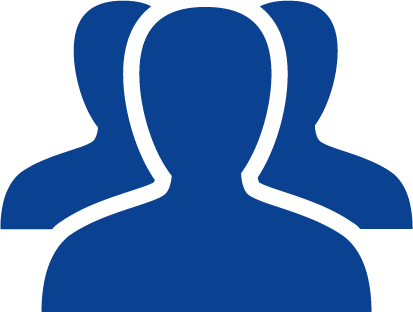 Support Us!
Make a donation …know more

Discover our actions on video!
Feedback

Rain Drop is born from a direct local demand

To volunteer with Rain Drop is an encounter with a country, a lifestyle and oneself.

Event

8 novembre 2013 – Début des constructions des systèmes d'irrigations goutte à goutte

29 novembre 2013 – Visite des élèves du Lycée Français de Delhi

4 décembre 2013 – Manufacture de confiture

Gallery